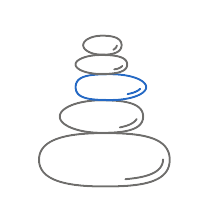 Whole Body Healing

We diagnose the source of symptoms to be well in mind, body and spirit.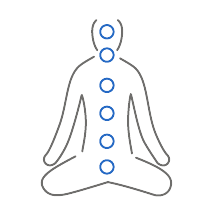 Balance & Alignment

We are experts in many techniques from traditional chiropractic, acupuncture, and massage, to laser treatments, shockwave therapy, spinal decompressions utilizing modern technology to help your back pain.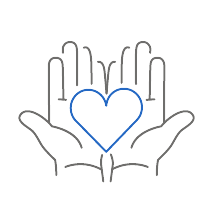 Putting You First

Your health and happiness is our primary concern. We want you to feel comfortable, but also achieve the greatest results.
Symptoms We Treat For Pain Relief
Achilles Tendinitis
Arm and Hand Pain
Arthritis
Auto Accidents (Injuries related to)
Back Pain
Bicipital Tendonitis
Bulging Disc
Carpal Tunnel Syndrome
Degenerative Arthritis
Disc Degenerations/ Disc Thinning
Fibromyalgia
Flat Feet/ Over Pronation
Foot Pain/ Plantar Fasciitis/ Heel spurs
Frozen Shoulder Syndrome
Golfers Elbow/Tennis Elbow/ Tendonitis
Headaches and Migraines
Herniated Discs
Hip and Leg Pain/Bursitis
IT Band Syndrome
Joint Problems
Joint Stiffness
Knee Pain/ Patella Femoral Syndrome
Pelvic Pain/ Piriformis Syndrome
Muscle Pain and Spasms/ Fibromyalgia
Peripheral Neuropathy
Repetitive Strain Injuries
Torticollis/ Neck Spasms
Rib Misalignment
Rotator Cuff Injuries/ Supraspinatus Muscle Injury
Sciatica
Shin Splints
Spinal Stenosis/ Spondylolisthesis
Sports Injuries
Subluxation
Tingling/Numbness
Trigeminal Neuralgia
Whiplash
Work Injuries
Headache Pain
We are experts in many effective headache pain relief techniques including traditional chiropractic, acupuncture, massage, laser treatments, shockwave therapy and spinal decompressions.
More Information